NICOSIA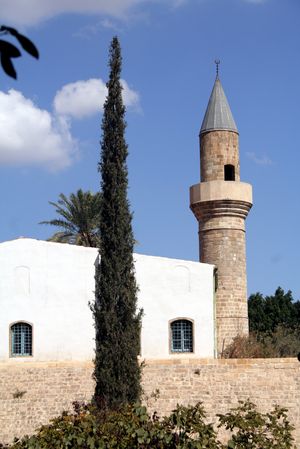 Nicosia bears the heritage of being at the crossroads of intercontinental trade paths. Locally known as Lefkosia, Nicosia is the capital of Cyprus as well as the Turkish Republic of Northern Cyprus, recognised only by Turkey. One peculiar distinction attached to Nicosia is that it is now Europe's only militarily divided city. The infamous "Green Line" which divides the northern Turkish and southern Cypriot part, meanders through a maze of old streets, crossing the city of Cyprus.
Located on the Pedieos River, Nicosia is the center of an administrative district and found at 35°10' north, 33°21' east. The city's strategic position on the great trade routes, linking Europe to Asia and the Middle East has made it an inevitable destination for external dominations. The most significant influences upon modern Nicosia are of the Lusignans who erected a number of palaces, mansions, churches and monasteries here. Many of these are now transformed into hotels and various other forms of public accommodation.
The Venetian walls constructed in 1570 form a perfect circle round the city of Nicosia. Much of the charm and beauty of Nicosia is to be found in the old city, with its elegant alleyways and courtyard houses. The glimpse of the modern city is visible at the commercial hubs of Lsedra and Onassagoras streets, with their multitude of small shops. Laiki Yitonia is the most popular tourist area with renovated traditional houses that are now available as hostels or apartments.
The Famagusta Gate area is renowned for its piano bars, restaurants, art galleries and theatres, which have made it a favoured haunt for intellectuals and the young. Nicosia is basically a carefree place where a sense of timelessness is magnified by the kindness of the people. The city has a shelter from all economic strata of society. If luxurious hotels are out of your budget or taste, Nicosia offers you innumerable options of reasonable bed and breakfasts or you can take a house on rent.
Traditional house